---
Compare prices for playmobil advent calendar (product no longer available)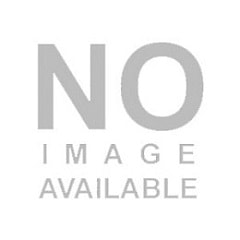 Product InformationOnly 24 more sleeps until Christmas hurrah! Celebrate the build up to the big day with Playmobil's action packed calendar. Open a new door each morning to discover another fun toy no peeking! I wonder what's behind the door today There...
---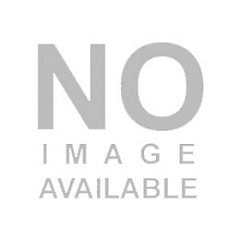 Playmobil policeman and burglar
---
PLAYMOBILTHE MOVIE Robotitron with Drone with shooting function. Robotitron can hang onto the rope of the Drone. Dimensions 10.8 x 5.5 x 2 in LxWxH. 27.5x14x5cm LxWxH.In search of her younger brother Charlie in the magical and colourful PLAYMOBIL universe....
---