---
Compare prices for cupcake chloe doll (product no longer available)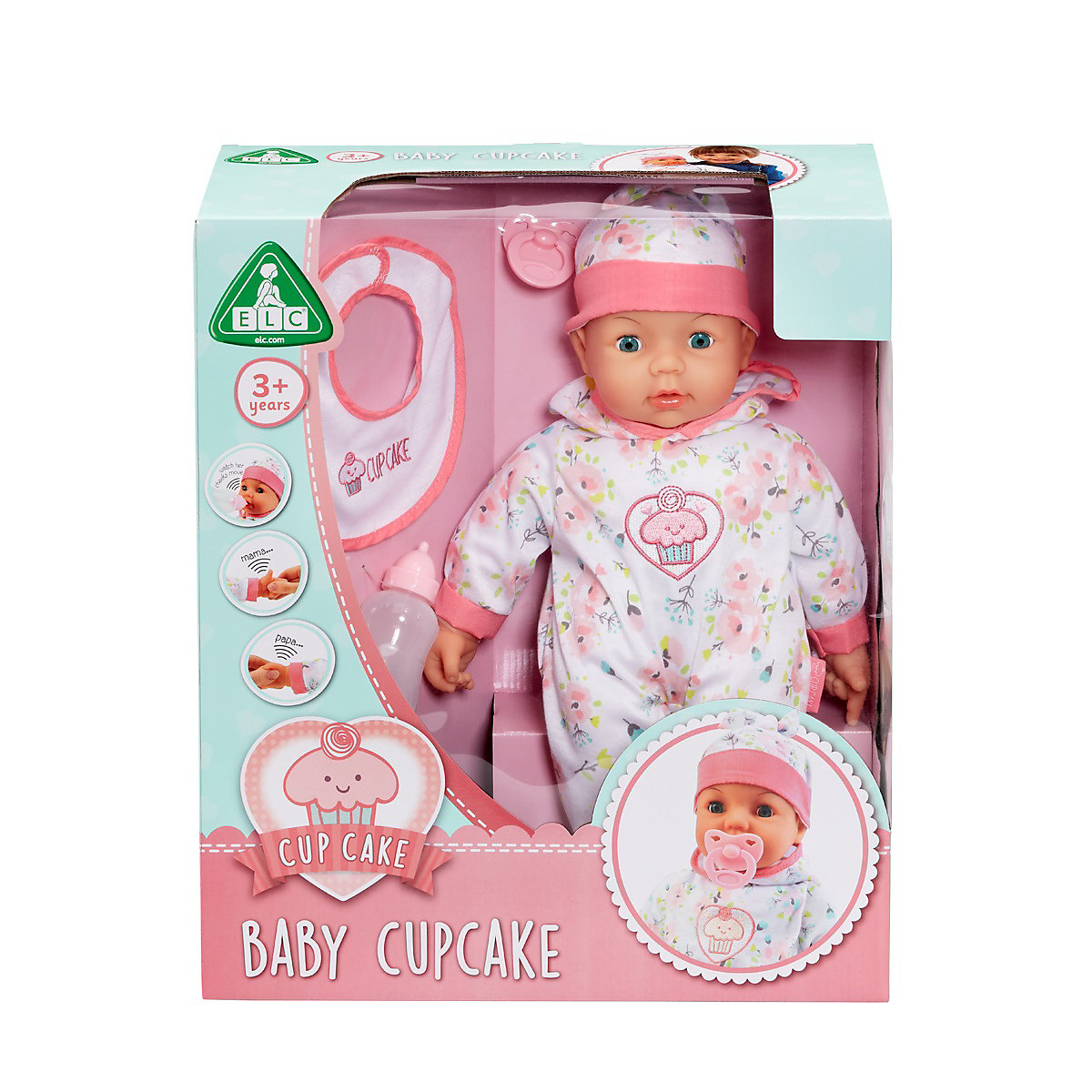 Product InformationA lovely interactive dolly for little ones to love. cuddle and care for.When it's time to play. tickle baby cupcake's tummy to hear her giggle and laugh happily. hold her hands and hear her talk. Pop on her bib. give her a lovely bottle...
---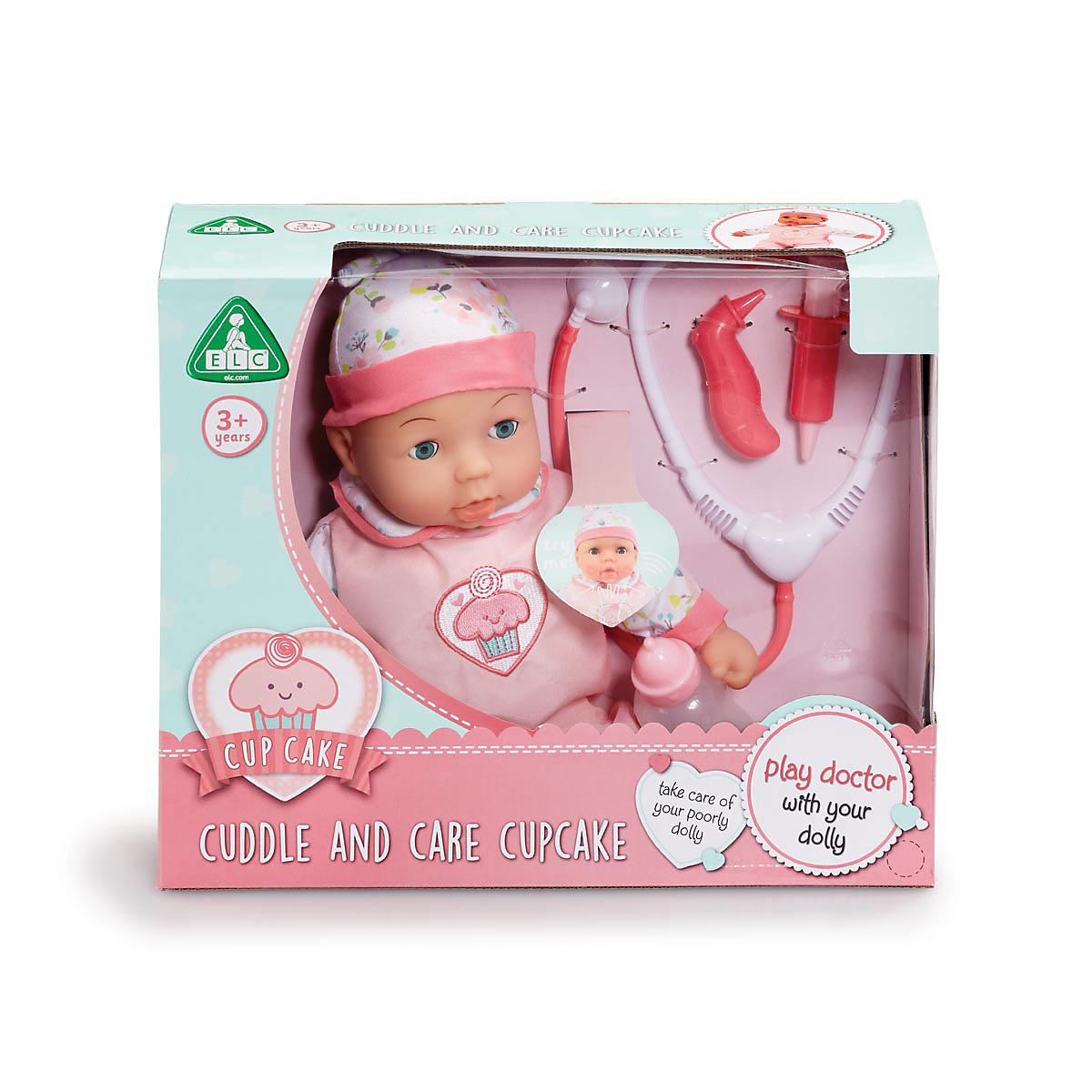 Product InformationCupcake is feeling poorly. she's crying and her cheeks are red. Check her heart with your stethoscope. take her temperature with your thermometer and give her some medicine until she giggles happily. closes her eyes and falls asleep.A...
---
Product InformationThis beautiful baby doll is fun to care for. She looks just like a real newborn. with her wrist tag and belly button plaster. Dress her in the hat. booties. nappy and vest to keep her nice and warm. then give her a cuddle before she...
---